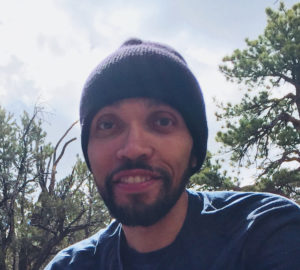 I am Jack Pearce, the creator of the Let's Draw Today website.
I have been drawing ever since I can remember. I love putting pencil to paper. I love doodling random things, sketching loosely and freely, or drawing realistic representations.
Drawing has always been my first love. I have some formal training in art, but I am primarily a self-taught artist. My career path took me in a different direction, leading me down a road in the field of education. I spent 17 years in the classroom as a first grade teacher before deciding to put it on pause to devote more time to drawing. My teaching career was very rewarding and gratifying, but I am excited about the opportunity I now have to teach in a different context. I thoroughly enjoy getting to do what I have loved since I was a little kid while helping others find and develop their own passion and desire to improve their drawing skills and become a better artist.
Over the years, I have dabbled with a variety of mediums, including pencil, pen and ink, watercolor, pastels, and oil paints. None of them stuck with me quite like pencil though, so pencil is my primary medium of choice.
I have also developed an interest in a variety of drawing subjects too. I have spent the majority of my adult life drawing realistic pencil portraits, even selling custom portraits for a while. Still, I enjoy drawing just about anything, and I have developed tutorials on many different subject matters and will continue to do so!
Whether you are a beginner or you have a bit more drawing experience, it is my goal to make helpful, step-by-step drawing tutorial videos and courses that will allow you to easily follow along and create beautiful drawings.
I look forward to sharing my passion for drawing with you here on LetsDrawToday.com, as well as on YouTube, Facebook, and Pinterest!